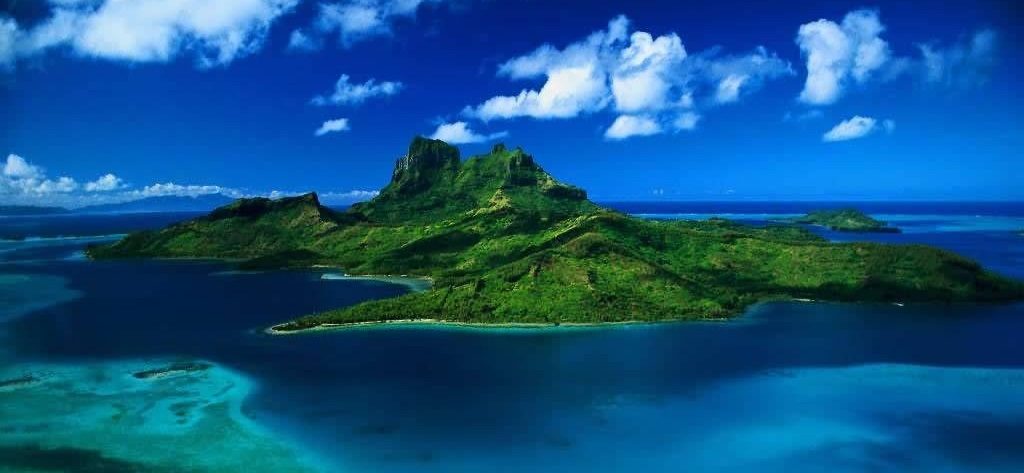 When you think of the trip of your life, you probably think about a trip to Bali, Fiji Islands or maybe Hawaii. You might think of a trip around the world…….
When you book that trip, you are determined to make that trip. Actually you are looking forward to doing that voyage to your fabulous destination, after all you have been waiting for it for MONTHS, even years.
You make that decision now that you will enjoy that future trip and fabulous destination anwyay.
But have you ever thought that a trip of your life could be a journey in yourself. An inner journey…..
You discover your strengths, your challenges and your boundaries. Are you truly happy?
Where do you see yourself in 10, 20 or 30 years? Why are you stuck in that job, why are you on a train to destination "NOWHERE" or stuck in that relationship?
When you go within, you will discover gems. PROMISED.
Do you know that your future creates the presence with the past in the backdrop?
Your destination is your fabulous future, when you know this you make decisions easily in your life.
Hack you are looking forward to going to that fabulous destination uh…… future and enjoying that journey!
Remember?
So where do you want to go? Bon voyage……


Bewaren